In Tamil Nadu, and all over south India, it is a tradition to greet your near and dear ones with gifts on all occasions. And since Pongal is one of the biggest occasions in the state, we have some perfect ideas for Pongal gifting. How would it be like if you gift a new postpaid connection along with a sweet hamper to your closed ones? Imagine having the ability to call as much as you want, paired with a favorite sweet - there could be no better gift.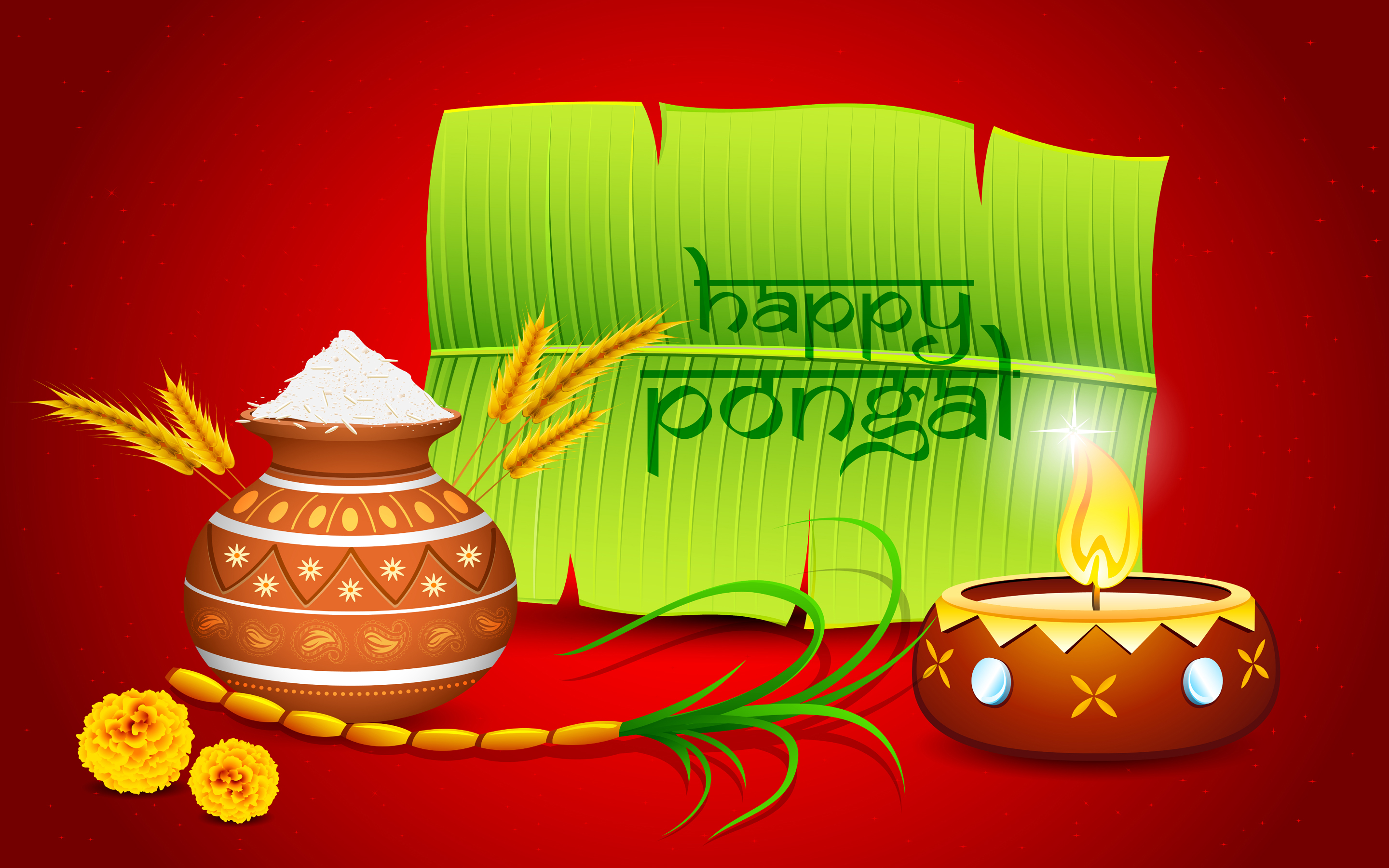 However, in this post, we have put together all the popular and traditional gifting ideas along with a few modern ones to end your predicament.
1). Home Decor
On the first day of Pongal, it has been a long-standing tradition to discard old things, and redecorate the house with new furnishing and things. It is quite a good option to present your closed ones with new vessels for the kitchen, wooden handicrafts, household goods, etc.
2). Lord Sun Sculpture
The second day of Pongal is dedicated to the Sun God; that's why it is called Surya Pongal. So, it goes without saying that a Sun God sculpture or a wall hanging is an auspicious gift for both young and old friends and relatives.
3). Pooja Accessories
Pooja thalis and accessories have been one of the most traditional gifts for Pongal. You can have your choice of trendy and traditional puja thalis which come with diya stands, incense stick stands, and other festival accessories, etc.
4). Modern amenities

Though all traditional gifts are welcome and much appreciated, your friends and relatives would love to receive modern amenities like smartphones, music devices, perfumes and even the best postpaid plan in Tamil Nadu. Mind you, these gifts will definitely bring a smile on the faces of young and old alike.
5). Flowers
Nothing in life is more fragrant than flowers and choosing this as a gift to offer best wishes on all on the day of Pongal is auspicious and thoughtful. In fact, flowers accompanied by a delecious cake it a great idea.
6). Food Hampers

Food hampers full of traditional sweets, savories and dry fruits are relished by all. You can choose to make your own hamper or buy one from the plethora of options available in the market and get appreciation from all.
7). Money Envelopes or Gift Vouchers
Gift vouchers and money envelopes can be interesting and welcoming gifts, for your loved ones can enjoy unique shopping, having a delightful dinner in a restaurant, with that voucher.
8). Fabrics and Clothes
This may seem like an outdated gift to some, but there can be no dip in the enthusiasm for a saree or a suit or a shirt. In fact, clothes are traditionally considered a big idea for Pongal gifts.

Though all these ideas are great, here's why choosing the modern and new gift idea - a postpaid plan is the best you could do. First, you will be gifting your loved one instant connectivity with unlimited local and STD calls along with data amounts to keep connected on the go.
These are many great pongal gift ideas you can choose from, and the best thing is that you can pair this with a traditional gift for Pongal to make it more meaningful.